Do you feel low about yourself most of the time? Do you feel like you're not up to being the best in doing most of the tasks given to you? Do you feel afraid to go and talk to that girl you like? Do you feel like your talents are going waste because you don't know how to handle social situations?
If any one answer for the questions above is a 'YES', this article is exactly what you need.
SELF-CONFIDENCE
Who is the one person that comes to your mind when you read the word "Self-Confidence"? To me, it's Robert Downey Junior – The Iron Man himself. For a lot of people who have seen his on-screen persona, there's no doubt he can effectively portray a cocky, self-confident, sometimes arrogant yet charming person more than convincingly. But only those who have seen his real-life interviews, social presence, etc., will know his on-screen persona reflects his off-screen persona. That charisma comes from being so damn self-confident.
Self-Confidence is the most priceless asset that anyone can have. Who doesn't want to be self-confident? Everyone wants it. Very few know their way towards it. But most of us suffer without confidence.
For some of us, the lack of self-confidence is because of the way we are conditioned right from our childhood. For some of us, it is due to the circumstances we faced in our childhood and adolescence. For some, it is due to the failures they faced in relationships, setbacks they faced in social situations.
How can I change this? How can I stop putting myself down? How can I stop letting myself down? How can I take the damn control of my life in my own hands and start being the confident man/woman that I wanna be?
The answer is here. If you are not naturally self-confident, you can bring confidence in you, in many ways. Some of those ways are based on human psychology. You will be fascinated by getting to know these little hacks that essentially hack your body and mind and help bring that Iron Man Robert Downey Jr like self-confidence and sometimes the accompanying charming cockiness into you.
The following videos will have an immediate effect on you. You will have so many 'AHA' moments. So, get ready!
1. Derek Halpern's Video On How To Be More Confident
Social Trigger's founder Derek Halpern discusses an effective technique, a single piece of advice that might change the way you think about confident people and about being confident.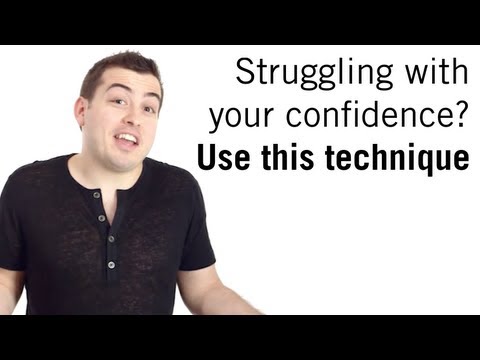 2. Amy Cuddy's Famous Ted Talk about Confidence, Body Language & Mind-Hacks
This Ted Talk became very famous and viral indeed for one reason – its effectiveness in showing you how you can effectively hack your body which will in turn hack your mind to make you feel really confident, amazing and powerful. The most amazing video on how body language shapes the way you feel – this is a must watch.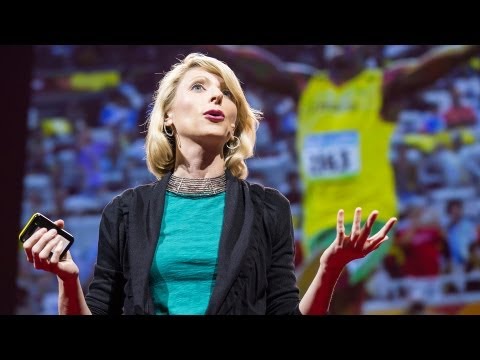 3. Dr Ivan Joseph's Ted Talk – Skill Of Confidence
Dr Ivan Joseph is the Athletic Director and head coach of the Varsity Soccer team at Ryerson University. Dr. Joseph is often asked what skills he is searching for as a recruiter – is it speed? Strength? Agility? In his TEDx Talk, he explores self-confidence and how it is not just the most important skill in athletics, but in our lives.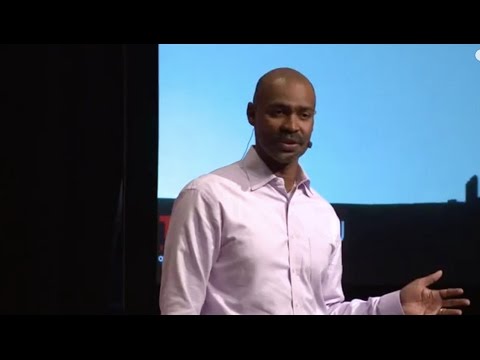 4. Nick Vujicic's Ted Talk on Overcoming Hopelessness
One of the factors that contribute the most to the lack of self-confidence is hopelessness. If you have little hope for yourself, you will certainly not be self-confident about anything. This video is a deal breaker. Nick Vujicic has inspired millions around the world with his positive and amazing speeches, and this is one among his best.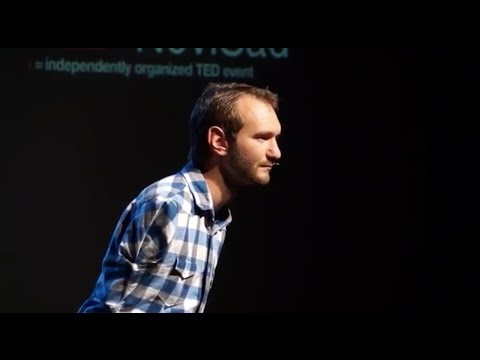 5. Allan Pease's Ted Talk on the relationship between Body Language and Personal Power
Known famously as "Mr. Body Language", Allan Pease is one of the most famous researchers in Psychology who involves in researches on selling relationships and human communication. In this famous ted talk of his, he discusses the relationship between body language and personal power and how it shapes a person's self-confidence and powerfulness, on the whole.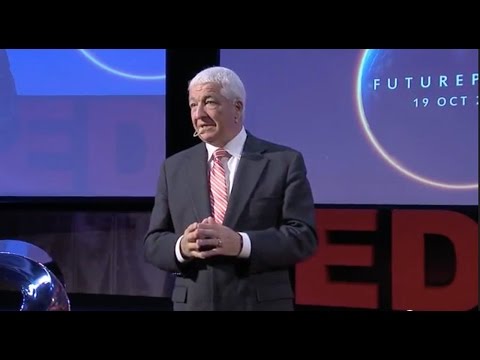 6. Navy Seal Philosophy Of Self-Confidence
This is one of the shortest & simplest, yet the most powerful video on developing self-confidence coming directly from a Navy-Seal. Spot On!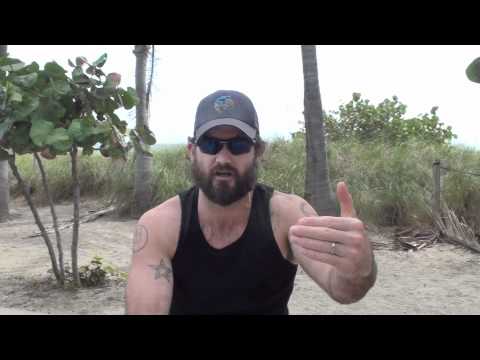 Note:
If you liked this post and found it useful, please do share in the social media you are present. You can use the social share buttons right above the comments section below. For someone out there, this article can change their day and this article can change their life. And, 'you' can make that happen – by sharing this article!